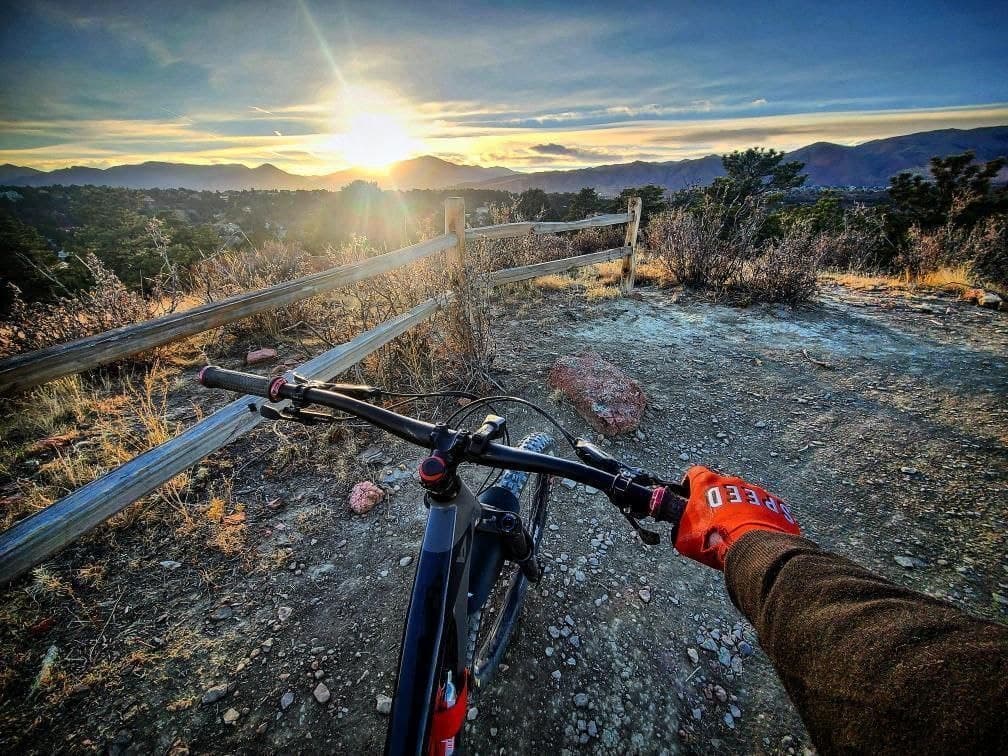 Visit Ute Valley Park
Explore all Ute Valley Park has to offer. Explore nature and scenic views via hiking, running, bouldering, horseback riding and mountain biking.
Getting There
Ute Valley Park is nestled between Centennial Blvd, Vindicator Dr and I-25 in Colorado Springs with 5 convenient parking locations.
Popular parking spot with convenient access to easy trails for hiking, biking and running.

Great access to the newest addition to the park with a variety of tails for all use cases.

Furthest parking spot from the majority of the park. Great for visitors looking to access longer routes for running or biking.

Great access to both Ute Valley and Piñon Valley Parks with the most convenient access to the bouldering area.
Rules
Help keep Ute Valley Safe and Clean
For the safety and comfort of all visitors please read the
rules
the city of Colorado Springs enforces for all city parks and open spaces.
Activities
Do more at Ute Valley Park
Hiking

Explore the serene nature within a bustling city. Hike your way through forest and meadow while taking in the fresh air.

Mountain Biking

Ute Valley Park offers a variety of tails suitable to mountain bikers as well as the designated downhill area for the adventurous.

Running

Numerous trails from wide and flat to steep rocky offer joggers and trail runners the perfect opportunity to get outside.

Bouldering

Located in the Southwest corner of the park, near Piñon Park Dr., you can explore the variety of climbing challenges.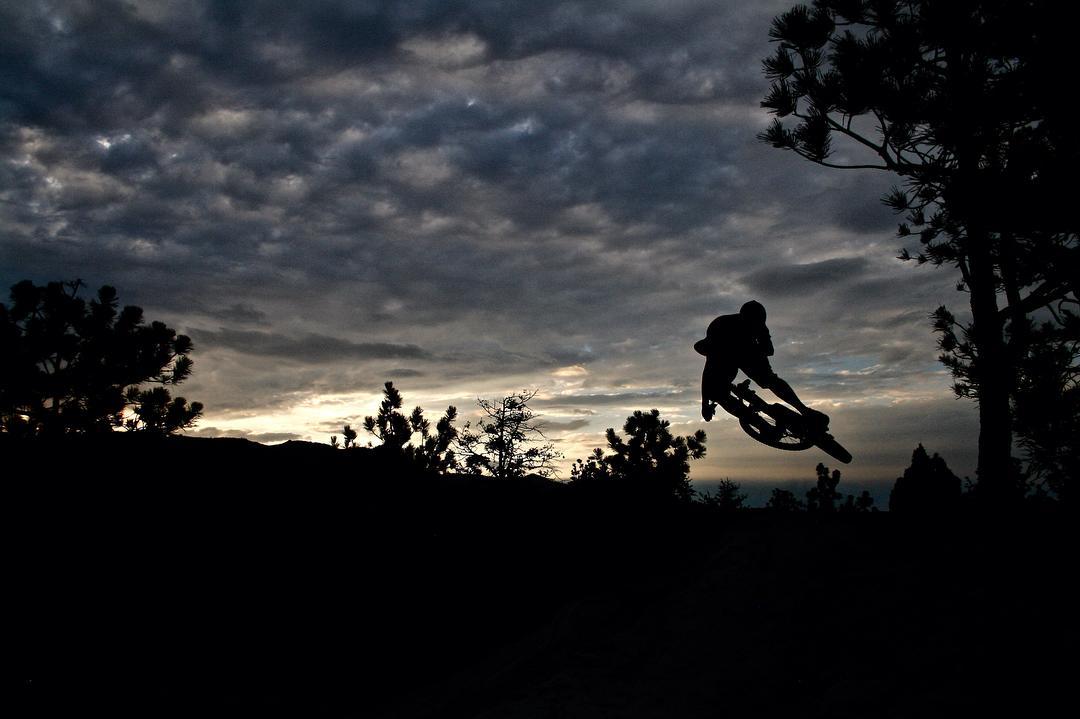 Trails
Discover the trails of Ute Valley Park
BeaUTEiful Loop
Ridge top views of Pikes Peak, Black Forest and Rockrimmon as well as meandering through dense forest and rocky outcrops.
Rattlesnake Ridge
Breathtaking views on a razor ridge where you can see Pikes Peak, Garden of the Gods, Piñon Valley as well as Black Forest. This is a very technical, sharp, rocky trail, great for a challenging hike, not recommended for most mountain bikers; only the most experienced.
High Arches loop
This quick loop is close to Vindicator Parking Lot and will take you through a rocky outcropping that overlooks a winding valley of an old ranch that was once located here. The trail winds down to a natural arch, ducking required. Also not recommended for beginning mountain bikers.
Black and Blue Loop
This loop has earned its name for mountain bikers; not for beginners. Located just off the Ute Valley Trail parking lot and will take you above a drainage creek. The black side is ranked black due to its challenging terrain of sharp rocks and steep grades. You will have to walk along the Tech Center Drive parking lot to make a full loop. The blue side of the loop is more flowing and takes you over a natural arch, a monstrous bridge that had to be built on site, mine tailings and a cave!