Wednesday Evening Work Session (Group 1) - 4/7/2021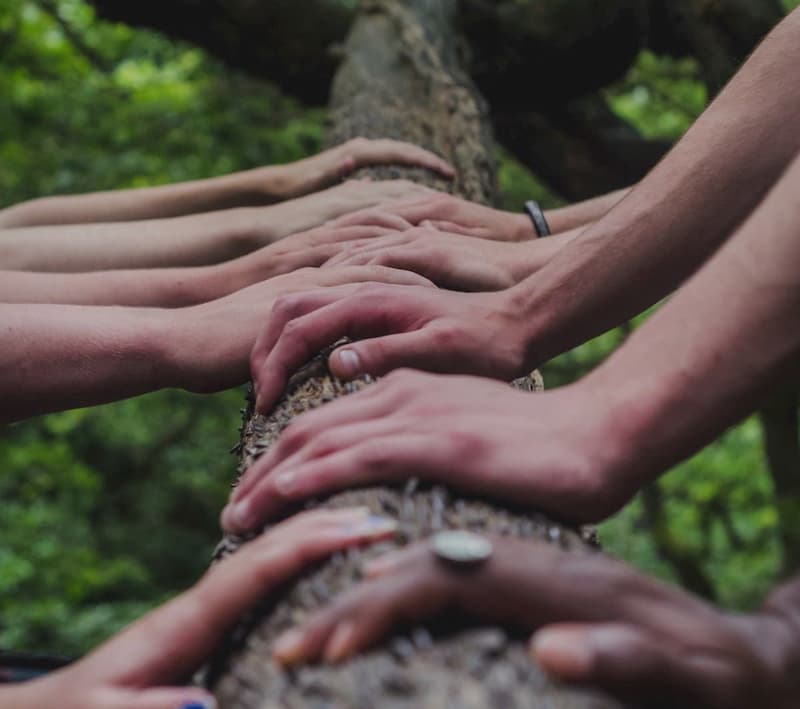 Come join the Friends of Ute Valley as we kick off our Wednesday night volunteer work sessions for the 2021 season! We will be working to close down and restore rogue social trails along Rattlesnake Ridge while practicing social distancing! Please wear pants and closed-toe shoes, bring work gloves, sunscreen, water, snacks and you must wear SOMETHING TO ACT AS A MASK that covers your mouth and nose (bandanna, buff, etc.). Meet up location is on the East side of Pinon Valley Park below the gate into Ute Valley. From there we will be dividing up into teams to accomplish our goals.
You must register at the link below to participate in this event.
All minors participating in the workday must turn in a hard copy of the liability waiver filled out with parental signature. Liability waiver will be available at event sign-in or via the link below.