Wednesday Evening Work Session - 7/21/2021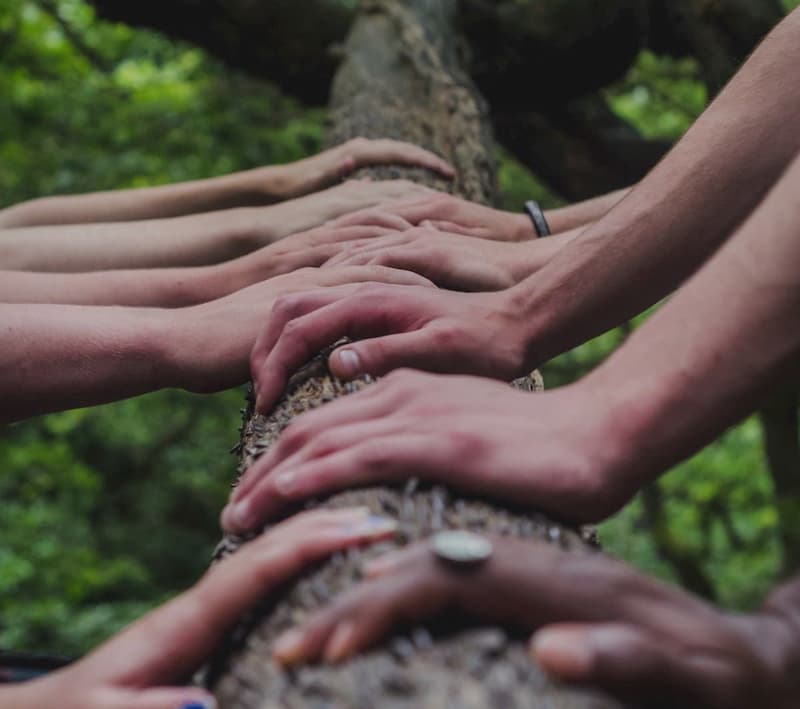 Come join the Friends of Ute Valley on our Wednesday night volunteer work session as we begin our closures associated with the new Ute Valley Regional Trail! Please wear pants and closed-toe shoes, bring work gloves, sunscreen, water, snacks and SOMETHING TO ACT AS A MASK that covers your mouth and nose (bandanna, buff, etc.).
**Meet up location is at the Vindicator Trailhead off Vindicator Dr.**
(Note: there will probably not be any parking available at the trailhead. Please either get to the trailhead early to secure parking, walk in from one of the other designated trailheads, or park at Eagleview Middle School and walk to the Vindicator Trailhead. Please plan for enough time to get to the trailhead no later than 5:30 PM)
You must register to participate in this event.