Saturday Morning Work Session - September 16th 2023 9:00AM to 1:00PM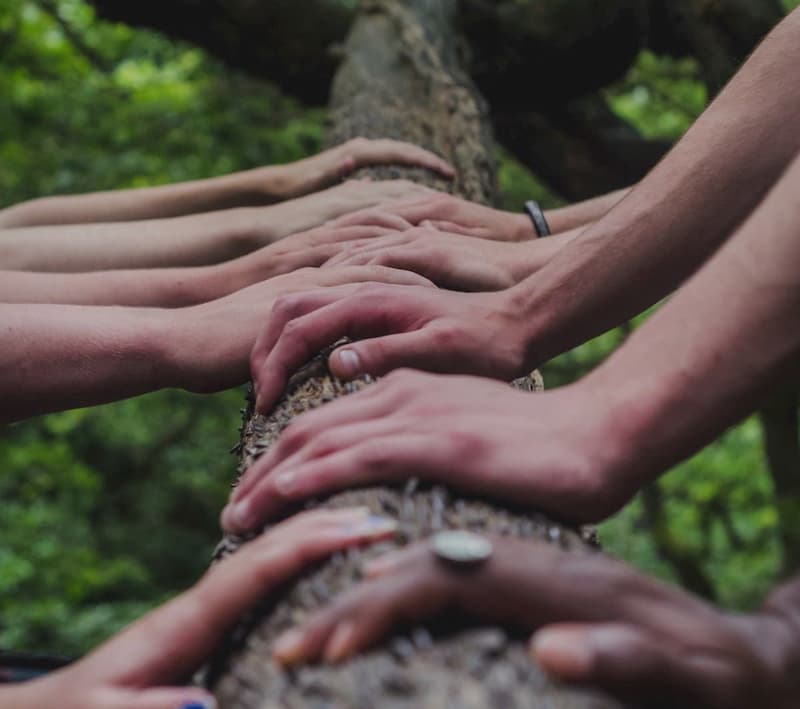 Come join the Friends of Ute Valley on a special Saturday session as we put on the finishing touches of the Bea-UTE-iful Loop reroute! Fencing, seeding, and new trail construction are on the docket! Please wear pants and closed-toe shoes, bring work gloves, eye protection, sunscreen, water, and snacks.
You must register to participate in this event.
Register