Community Workday at Ute Valley Park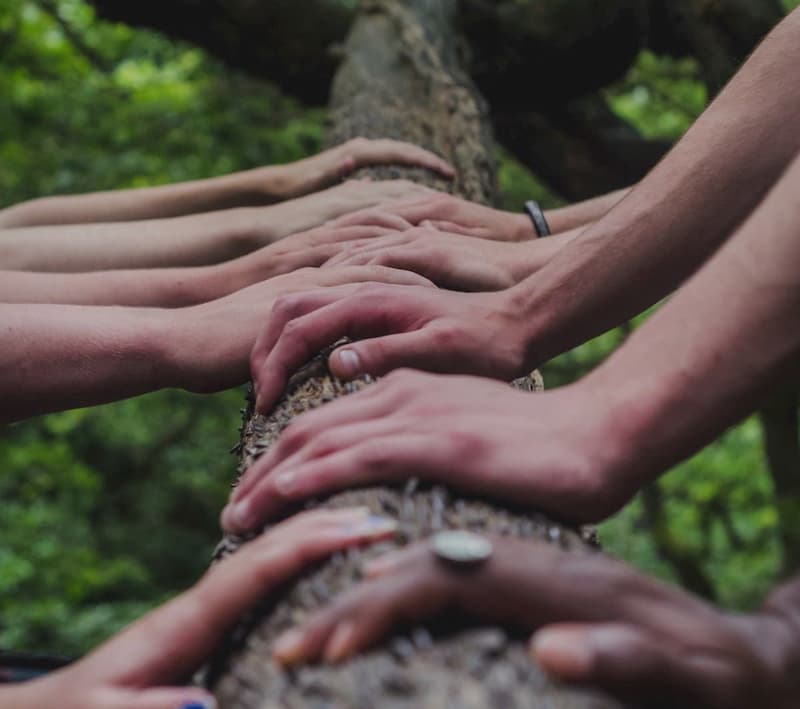 For this volunteer workday, we will be building a connector trail from Rattlesnake Ridge to the Ute Valley Regional Trail and closing down rogue social trails.
Please bring a sack lunch or snacks and water to get you through the workday. Long pants are recommended and bring sunscreen and your favorite pair of work gloves.
Please review our FAQs from volunteers during the COVID-19 pandemic prior to registering for this volunteer day. If you live with or are in close contact with vulnerable individuals, we ask that you reconsider participating in RMFI activities at this time.